Product Management & Value Assurance 
Our Project & Programme PMO services bring rigour to project and Programme delivery, ensuring effective and efficient delivery orchestration. Our highly skilled PMO leads and analysts have successfully managed projects and Programmes of varying sizes, from small-scale projects to multi-year, global transformation Programmes, and bring a wealth of experience and best practices from a range of industries.
We work closely with you to define project scope, establish project governance, and develop a detailed project plan. Our PMO services bring the right set of toolkits for your requirements, tailored to your unique context. We take a hands-on approach to project delivery, proactively identifying and mitigating risks, monitoring project progress, and ensuring that project milestones are met on time and within budget.
As part of our PMO services, we design and deploy dashboards that monitor the heartbeat of project & Programme delivery, ensuring that the health of the project is constantly being monitored and corrective actions can be taken. We utilise a range of project management tools, including Agile methodologies, DevOps practices, and Lean Six Sigma methodologies, to support effective and efficient delivery.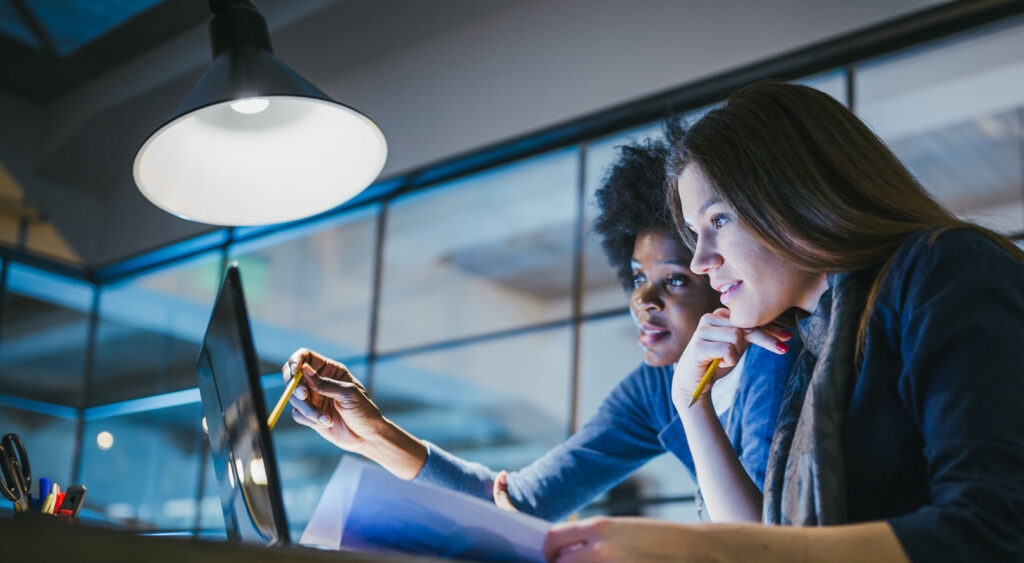 New Business
By collaborating closely, embracing innovation, and striving for impact, we believe that we can help our clients achieve their goals and drive their businesses forward
contact@agentiv.com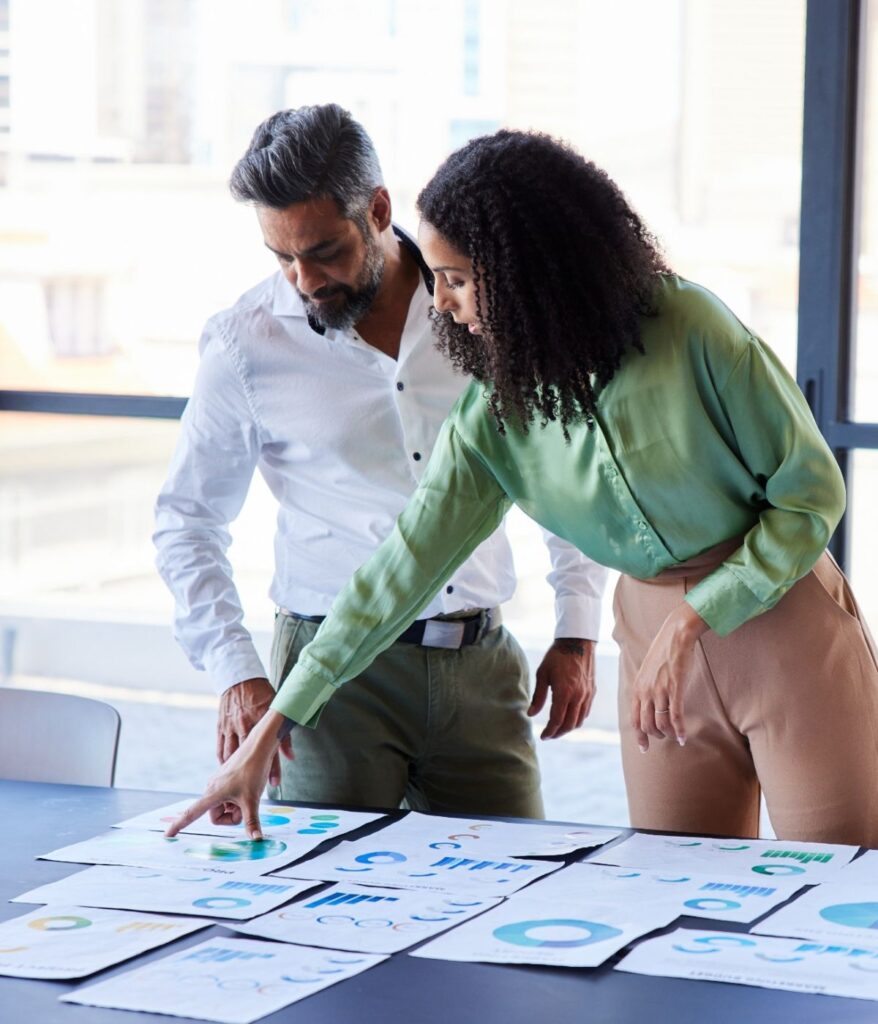 With our Project & Programme PMO services, you can be confident that your projects and Programmes are in good hands, with a team of experienced professionals driving effective and efficient delivery orchestration from start to finish. Whether you are undertaking a small-scale project or embarking on a complex, multi-year transformation Programme, we have the expertise and experience to support your delivery needs.
Successful project delivery requires a combination of experienced project managers, tailored solutions, effective communications, and risk management.
We believe that the key to delivering world-class PMO services is finding the right balance between rigour and flexibility. Our tailored approach combines the necessary rigour with the flexibility to respond to changing circumstances, allowing us to deliver successful Programmes that meet your objectives and drive real business value. Our PMO approach is underpinned by the following framework:
Defining a clear governance framework and establishing roles and responsibilities to ensure accountability and alignment across stakeholders.
Developing a detailed project plan with clear milestones, timelines, and deliverables to enable effective monitoring and reporting of progress.
Utilising a range of project management tools and methodologies, such as Agile, Lean Six Sigma, and DevOps, to support effective and efficient delivery.
Utilising a structured approach to risk and issue management, proactively identifying potential risks and issues, and developing mitigation strategies to address them.
Implementing effective communication and stakeholder engagement strategies, keeping stakeholders informed and engaged throughout the project lifecycle.
Utilising data and analytics to support decision-making, monitoring project performance, and identifying areas for improvement.
Implementing a culture of continuous improvement, regularly reviewing and refining project management processes, and practices to ensure ongoing effectiveness and efficiency.
More Project Management & Value Assurance Services
Get in touch with Agentiv
At Agentiv, we've built our philosophy to reflect the values and mission that guide our work with every client. Agentiv is centred around three core pillars: collaboration, innovation, and impact. 
In the ever-evolving technology market, we believe that companies need reliable allies who can guide them through the challenges that accompany change: 
We pride ourselves on using the latest technology and innovative solutions to drive real results for our clients. We stay up to date with the latest industry trends, pushing the boundaries of what's possible, and applying our knowledge to find new and innovative ways to help our clients succeed.
Project Management, Data Analytics and Data Visualisation
Our client did not have intuitive or informative data visualisation insights solution to support their investor engagement service…
New Business Ecosystems – New Private Cloud Solution
This client was attempting to deliver their first SAP Private Cloud solution which brought a series of technical…
Project Management Assurance
Due to the lack of clarity in roles and responsibilities, multiple sources of requests, siloed teams and absence…
Optimising a Financial Report for an Energy Company
One of Agentiv's Energy clients required a Power BI financial report that would consolidate data from 17 different…