At Agentiv, we've built our philosophy to reflect the values and mission that guide our work with every client. Agentiv is centred around three core pillars: collaboration, innovation, and impact.
Collaboration
is essential to our approach.
We recognise that the best results come from working closely with our clients, understanding their needs, and working together to develop solutions that meet their unique challenges. We listen carefully to our clients, ask questions, and share our expertise to ensure that we work together to achieve our shared goals.
Innovation
is a fundamental aspect of our philosophy.
We pride ourselves on using the latest technology and innovative solutions to drive real results for our clients. We stay up to date with the latest industry trends, pushing the boundaries of what's possible, and applying our knowledge to find new and innovative ways to help our clients succeed.
Impact,
measured by our success.
We believe that the work we do should make a tangible difference to our clients, their customers, and the world around us. We work hard to deliver high-quality work that drives real, measurable impact for our clients. Our philosophy is built around a commitment to excellence, honesty, and accountability. We take pride in our work and provide outstanding service to every client we work with. By collaborating closely, embracing innovation, and striving for impact, we believe that we can help our clients achieve their goals and drive their businesses forward.
What makes an Agentiv person?
At Agentiv, we know that success comes from having a team of commercially savvy individuals who are driven to succeed. When you join our team, you can expect to work alongside talented professionals who possess a perfect balance of skills, energy, and entrepreneurial spirit.
We are more than just a group of experts in our respective fields. We're a group of real people who believe in the power of teamwork. Our passion for learning and growth is contagious, and we thrive on sharing our knowledge in a collaborative and inclusive way.
At Agentiv, our culture is rooted in trust and mutual respect. We believe that by surrounding ourselves with talented individuals who learn from each other and support one another, we can achieve greatness. Our hunger to improve in everything we do drives us forward, and we're committed to supporting each other on this journey.
If you're looking for a dynamic, supportive, and forward-thinking team to be a part of, we invite you to join us at Agentiv. Let's work together to establish what matters most and achieve our goals as a team.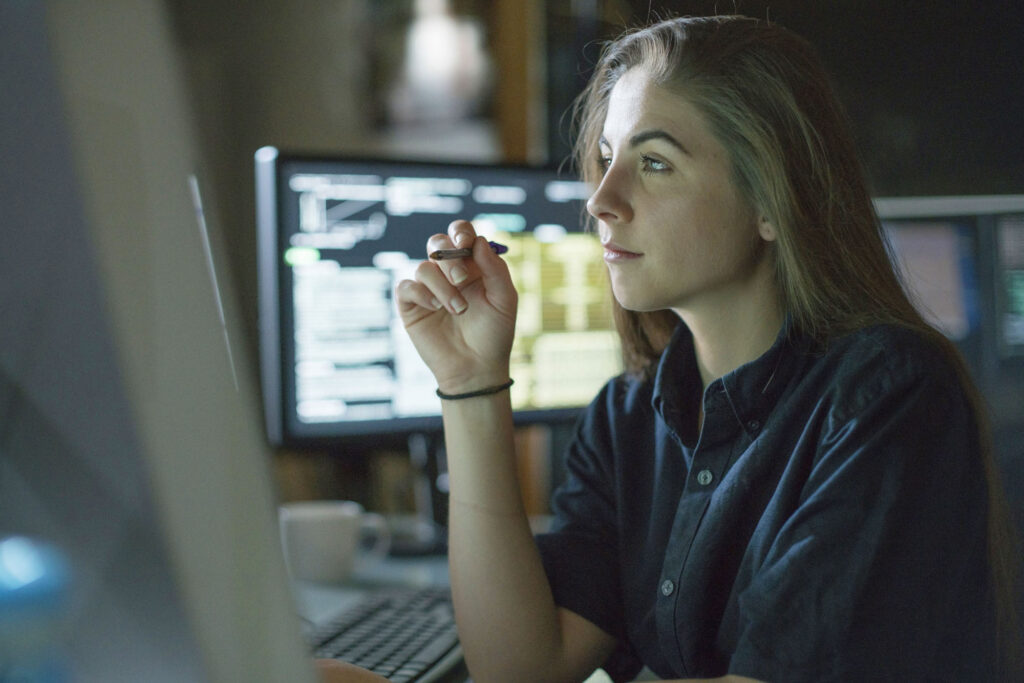 We look for exceptional individuals who embody a rare blend of technical proficiency and business skills. We cherish those who possess an insatiable thirst for knowledge, an unshakeable commitment to integrity, and an authentic zeal for teamwork. We firmly believe that paying attention to even the smallest details is vital for attaining success, and we always strive to meet the highest standards in all aspects of our work.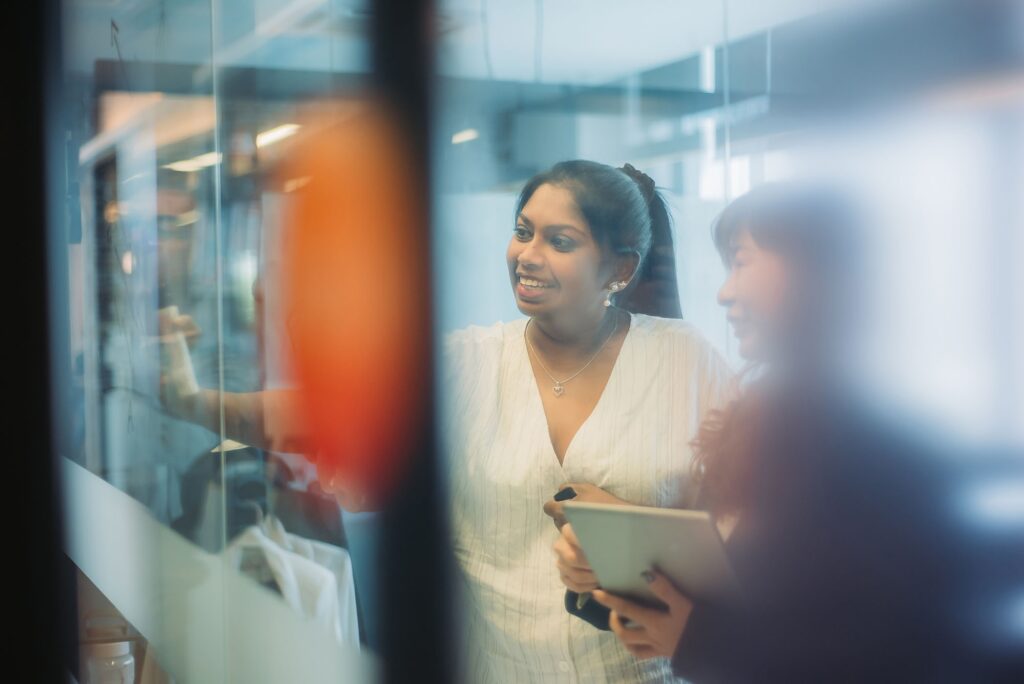 Perhaps we can revolutionise the way you work. At a minimum, you can expect a team that is entirely devoted to meeting your needs, led by a determined leadership that executes with unwavering commitment. Our team offers a unique perspective, bringing fresh eyes to uncover genuine opportunities for growth. If this is what you're looking for, then we're the team for you.
At Agentiv, we pride ourselves on our culture of inclusivity, collaboration, and respect. We believe that our employees are the driving force behind our success, and we are committed to creating an environment where they feel valued, supported, and empowered.
We place a strong emphasis on open communication and transparency, creating a safe and welcoming space where every team member's voice is heard and respected. We strongly believe in the power of teamwork, and we encourage our employees to work collaboratively towards a common goal, sharing their unique perspectives and expertise to achieve the best possible outcomes.
We recognise that every challenge presents an opportunity for growth, and we are constantly striving to improve and adapt to changing circumstances.
We are committed to providing our team members with the tools, resources, and support they need to achieve their goals and reach their full potential. We believe in recognising and rewarding hard work, dedication, and excellence, and we are proud to promote from within whenever possible.
Ultimately, our culture is one that celebrates diversity, encourages growth, and fosters a strong sense of belonging. We take great pride in the positive impact we are making in our industry and in the lives of our employees, and we are excited to continue growing and evolving together.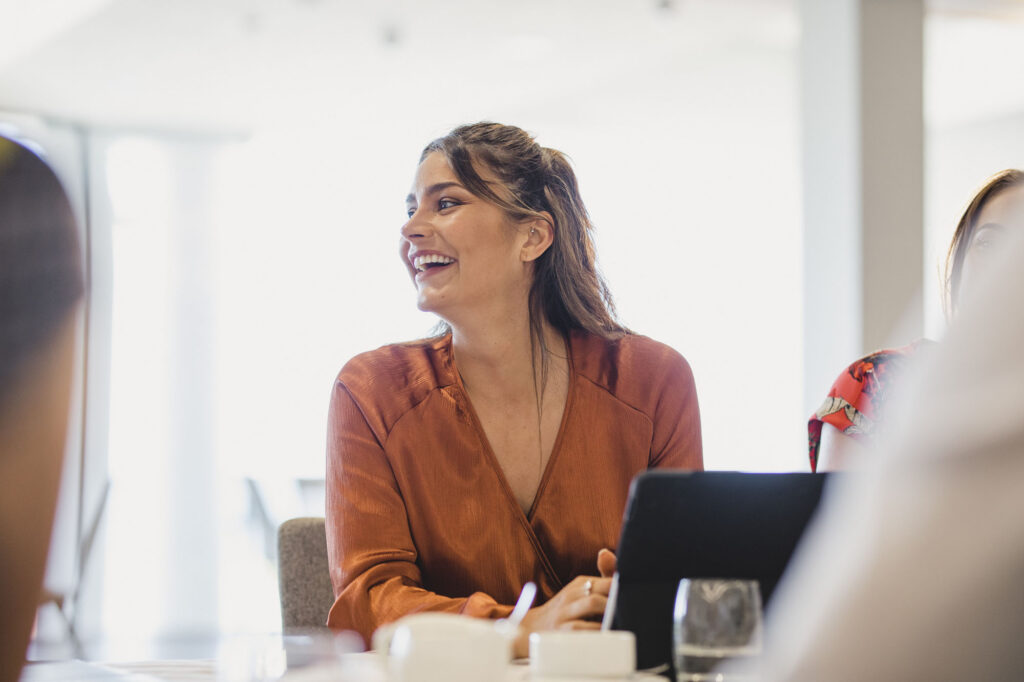 Innovation and creativity are highly prized in our culture, and we actively encourage our team members to take calculated risks, think outside the box, and explore new ideas.