Product Management & Product Delivery
Product strategy is crucial for the success of any digital product. It provides a roadmap to meet your needs, differentiate from competitors, and achieve your business objectives. Without a strong product strategy, digital products can easily become unfocused, irrelevant, and ineffective.
From strategy to deployment, we deliver digital products end-to-end to enable your strategic objectives.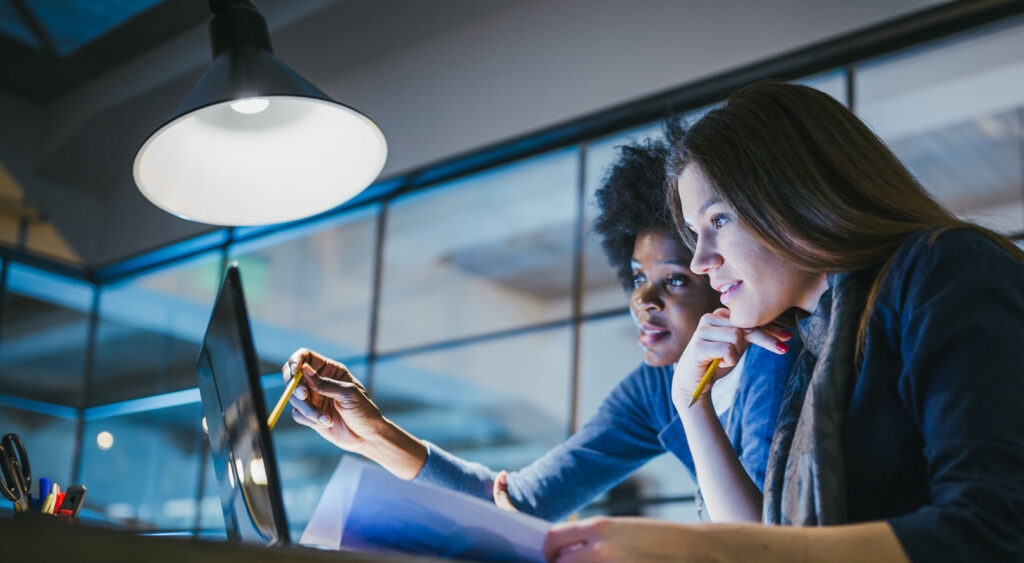 New Business
By collaborating closely, embracing innovation, and striving for impact, we believe that we can help our clients achieve their goals and drive their businesses forward
contact@agentiv.com
Our teams work with you flexibly, and at a sustainable pace – working through several dimensions to generate your product strategy. Our methodology is adaptable to specific business scenarios, covering the following key areas: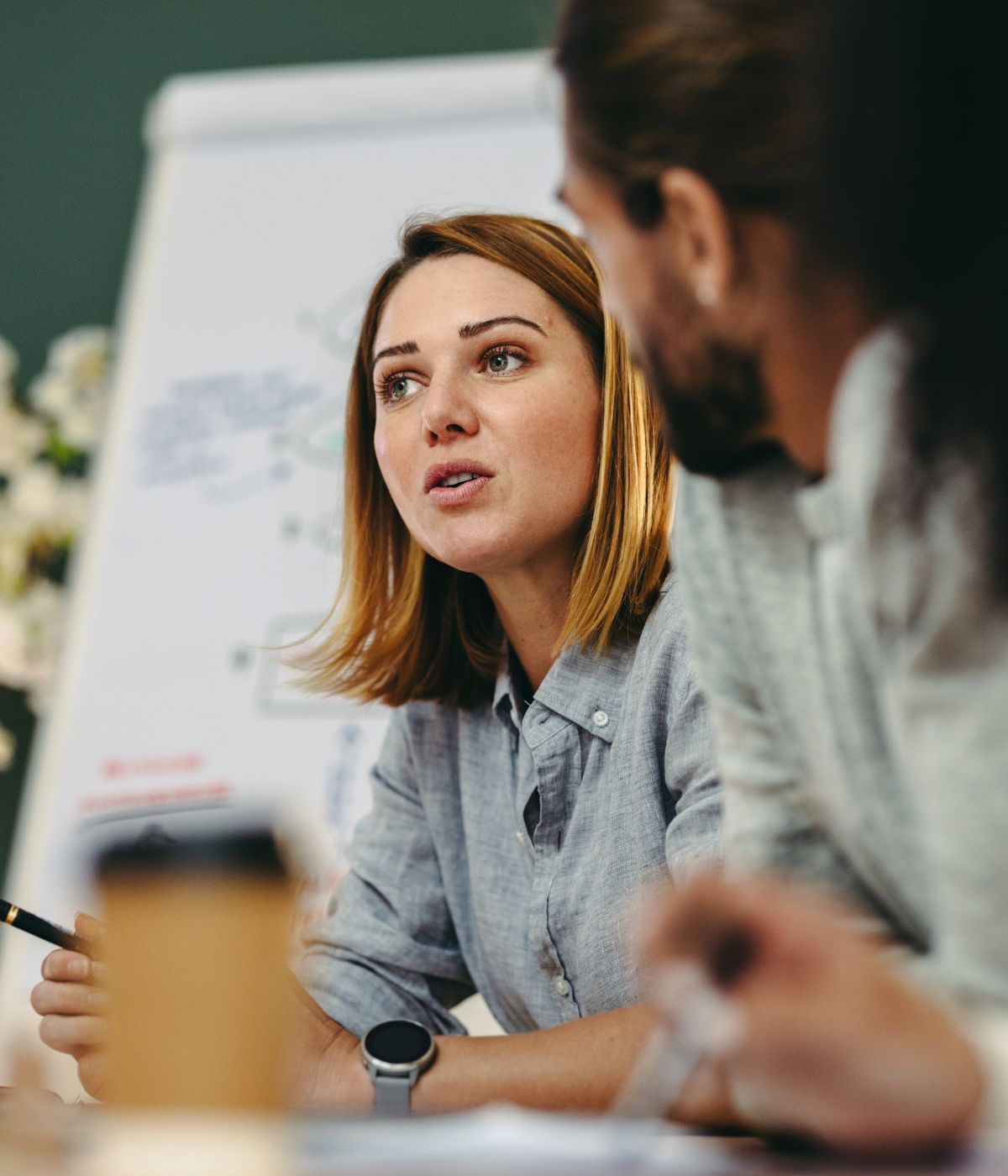 A well-crafted product strategy ensures that your product team is aligned on the vision, target customer, features, and value proposition of your digital product. It helps them make informed decisions about what to build and how to prioritise resources.
In today's highly competitive digital landscape, a solid product strategy is more critical than ever to ensure the long-term success and sustainability of your digital product portfolio.
More Product Management & Product Delivery Services
Get in touch with Agentiv
At Agentiv, we've built our philosophy to reflect the values and mission that guide our work with every client. Agentiv is centred around three core pillars: collaboration, innovation, and impact. 
In the ever-evolving technology market, we believe that companies need reliable allies who can guide them through the challenges that accompany change: 
We pride ourselves on using the latest technology and innovative solutions to drive real results for our clients. We stay up to date with the latest industry trends, pushing the boundaries of what's possible, and applying our knowledge to find new and innovative ways to help our clients succeed.
Project Management, Data Analytics and Data Visualisation
Our client did not have intuitive or informative data visualisation insights solution to support their investor engagement service…
New Business Ecosystems – New Private Cloud Solution
This client was attempting to deliver their first SAP Private Cloud solution which brought a series of technical…
Project Management Assurance
Due to the lack of clarity in roles and responsibilities, multiple sources of requests, siloed teams and absence…
Optimising a Financial Report for an Energy Company
One of Agentiv's Energy clients required a Power BI financial report that would consolidate data from 17 different…